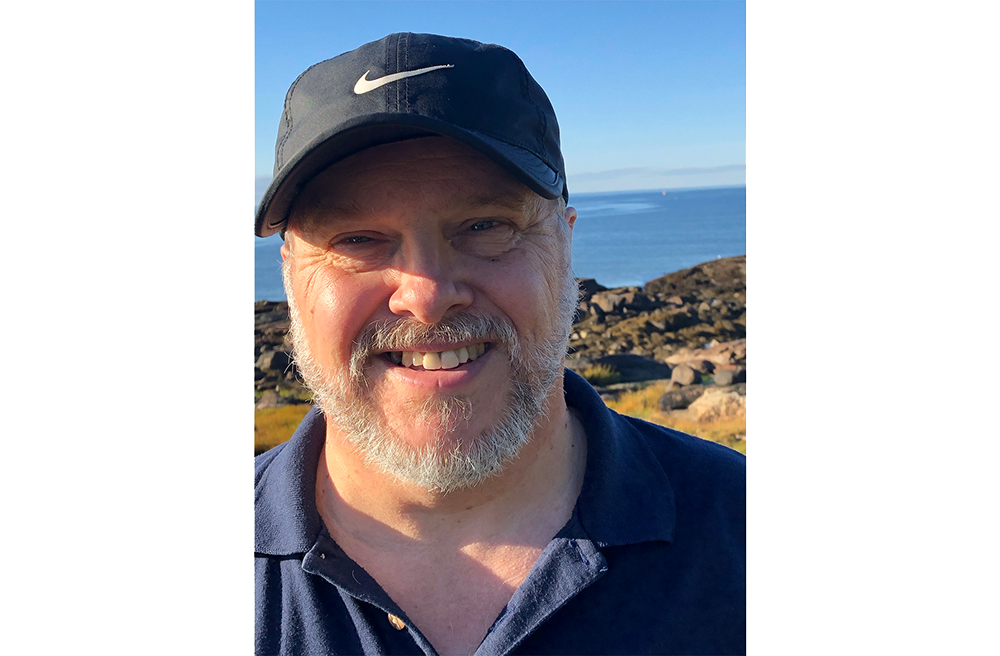 Charles Life Motto
Lover | Inventor | Doer | Finisher
Charles wants to be known as someone who loves people. He wants to be known as someone who conceives new ideas. He wants to be known as a doer, someone who takes the lead to do what needs to get done. Finally, he wants to be known as someone who finishes and completes what he starts.
Learn More About Charles from his archived website
Not all of the links and images may work on these archived sites.
Gramazin.com (gra May zin, a play on "amazing grace") is the web headquarters for the ministries God has put on the heart of Charles Wagner of Gloucester, Massachusetts. The native of Delaware County, PA, and a long-time resident of Chester County, PA, is grateful for the spiritual awakening gifted to him by Jesus Christ.
Though he grew up in the evangelical community, attending a Christian school and college, it took fourteen years in the wilderness, experiencing various hardships, for Charles to wake up to the depths of God's love for him. With this new awareness, Charles developed a ravenous appetite for the Word of God, studying the Bible from cover to cover three to four years in a row.
The joyful husband of Karen, father of Chad and Stephanie, father-in-law of Matt, stepfather of Meredith and Kirsten, and grandfather of Ava, was given a heart for ministry. He led his son on a six state journey serving in various charities that received coverage in the print and television media. He has preached in worship service to prisoners in the largest prison in Philadelphia, PA. He served for 18 months as a volunteer in a juvenile detention facility in Massachusetts. He led a small group Bible study each week, attended by other couples from his church. He currently disciples younger believers, is teaching an adult Sunday school class in the Fall of 2022, and mentors the pastor, and his ministry team, of a church in Bangladesh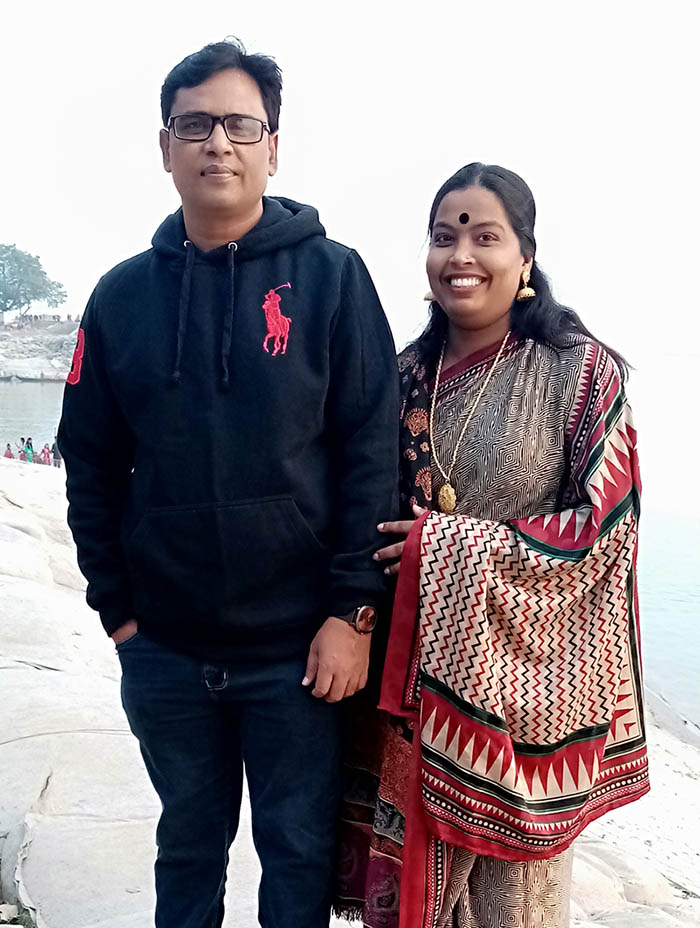 Charles usually meets online with this couple each week. They have three children. Charles chats and prays with them. The pastor speaks and understands English. His wife has the most delightful smile 24/7. She understands but cannot speak English. Every few weeks Charles meets with the entire team, using a translater to teach from the Word of God. on the border of India. Charles loves to write books and to program web solutions that build the Kingdom of God. Hence, gramazin.com is now the home of his books, Take Every Thought to Prayer, Volume 1- Prayers to Love God, Take Every Thought to Prayer, Volume 2- Prayers to Love Your Neighbor, and Take Every Passage to Prayer, Volume 2 - The Gospels, and the 72Stories ministry simulator. Charles anticipates the release of his fourth book, Take Every Passage to Prayer, Volume 3 - Acts to Revelation, around September of 2023. Beginning in January 2023, Charles led a multi-church testimony task force to encourage churches to share testimonies on their websites.
Charles and Karen are avid daily walkers. They also enjoy playing pickle ball. Charles enjoys riding his electric bike throughout Cape Ann, Massachusetts
Credit for this drawing belongs to Norman Einstein who posted it on Wikipedia.. When he's not strumming to his favorite classic rock songs on his guitar and co-writing music with his guitar teacher and friend Peter, he enjoys learning German, Spanish, and Haitian Creole, the latter two languages proving useful to employees in his in-laws electroplating business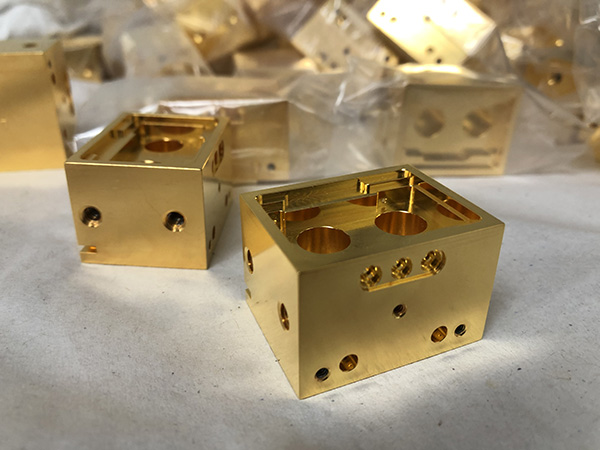 Electroplating is the process of adding metals such as gold, silver, zinc, tin, and nickel to parts made of steel, copper, aluminum, and other metals. This is common practice in the aerospace industry to, among other benefits, protect parts from corrosion. where he is a business consultant. Charles counts it an honor to be a prayer warrior for those who reach out to him for prayer support. As Charles' publishes this site, he is mourning the fourth death of a family member within the last 15 months. This world needs the hope that Jesus Christ Really Does Change Lives. This is the mission of Gramazin.
Charles Wagner's Testimony
Charles has published his testimony in detail in his book, Take Every Passage to Prayer. He shared his spiritual journey in the preface to Volume 2 - The Gospels and his career journey in the preface to Volume 3 - Acts to Revelation (target release on Gramazin by the end of 2022).
Spiritual Journey | Career Journey
Charles' testimony is published on the website of the First Presbyterian Church North Shore of Ipswich, MA.
Charles shared his testimony on local television in 2017
Part One
Part Two